About Wadskjær Publishing
Wadskjær Forlag har eksisteret siden 2019, hvor vi udgav de første to bøger. I 2020 udgav vi igen to bøger, mens forlaget virkelig fik fart på i 2021. He udgav vi hele 20 bøger, mens hele 30 bøger er planlagt til udgivelse i 2022.
Forlaget er især specialiseret i Non-Fiction and Children's Books, but receives manuscripts in all genres.
We care about all of our publications, and spend an equal amount of time on all of them so that each book has the best opportunity to reach as many relevant readers as possible. We publish printed books in high quality , and produces e-books for all our publications. It is not all books that are suited for becoming an audio-book, but it is our goal that as many as possible will be published as an audio-book as well. 
Wadskær Publishing Abroad
We believe that all our books have the potential to be published abroad. That is why we have a very clear strategy for getting our books distributed to as many countries as possible. We translate all our books into at least English. It is then assessed whether a translation into Spanish and French, and subsequently other languages, will be beneficial. We are in contact with a multitude of publishers abroad.
Wadskjær Publishing also keeps an eye on foreign publications that may be suitable for publication in Danish in Denmark. We are particularly interested in classically illustrated works of an older date. If you have published a book in another country, then feel free to submit your manuscript and a synopsis to us.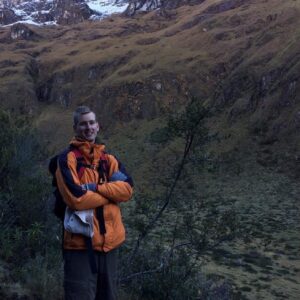 Andreas Valentin Wadskjær
Publishing Manager & Editor
Andreas has a master's degree from the University of Copenhagen and an increasingly long list of publications of non-fiction articles and books.
He also wrote the children's book, Oliver in the Hunter Stone Age.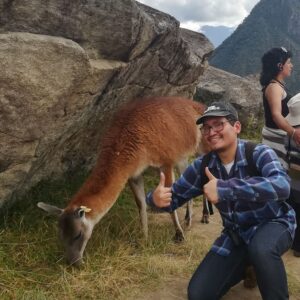 Graphic Designer & Illustrator
Gonzalo has a degree in architecture, and has thereby gained extensive experience with layout and illustration programs, including InDesign. In addition, he is an incredibly skilled illustrator.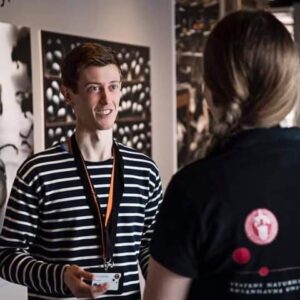 Redaktør & Bogformidler
Morten has a Master degree in sustainable cultural heritage management and has also completed a number of courses in dissemination. He has been involved in developing several exhibitions by for example The National Museum of Denmark.
He wrote the book How to mark a colonial anniversay?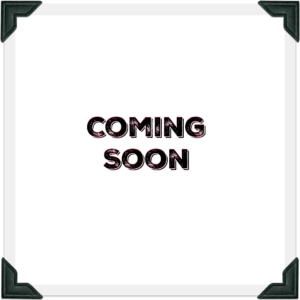 Editor & Translator
Cyril has a degree in literature and a background in philosophy from the University of Copenhagen. He furthermore has experience as an English teacher and speaks five different languages.
He translates to/from Danishand English.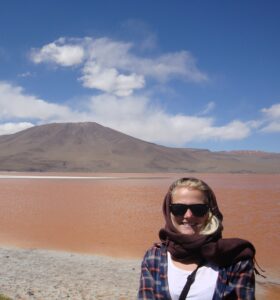 Proofreader & Translator
Sabine has a Master degree in linguistics from the University of Copenhagen. She has several years of experience with proofreading and teaching languages at high schools.
She translates to/from Danish, German and Spanish.
Proofreader
Maria is a stud.cand.mag. in Danish and History at the University of Southern Denmark in Odense. She has several years of proofreading experience.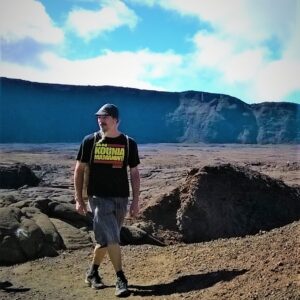 Translator
Aymeric has a PhD in linguistics from Aarhus University with a long list of publications.
He translates to/from Danish, English and French.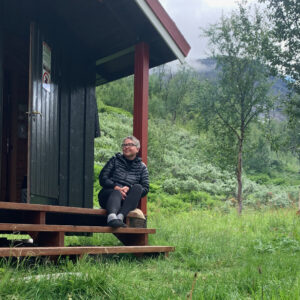 Proofreader
Camilla has a degree in Danish from Roskilde University and in Theater from the University of Copenhagen. She has 18 years of experience as a teacher of Danish at the primary and lower secondary school.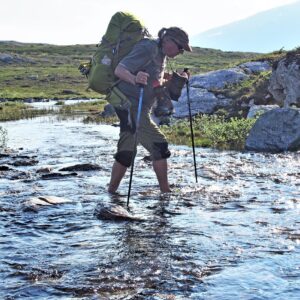 Graphic Designer
René is a self-taught graphic designer who enjoys setting up books in InDesign. He is also the author of four guide books, the most recent of which, The Kebnekaise Mountains, has been published by Wadskjær Forlag. Kebnekaisefjeldene, is published at Wadskjær Publishing
Wadskjær Publishing was founded by cand.mag. Andreas Valentin Wadskjær Petersen in 2019, mainly with an ideology for publishing archaeological literature. Through his work as a publishing archaeologist, he became acquainted with the various processes associated with book and article publishing, including the economy. The major publishers who deal with archeology have incredibly high financial requirements for book publishing, and at the same time without paying royalties to the authors. Therefore, the publishing house was established to produce high quality archaeological literature without expensea from archaeologists and museums.
Today, the archeology plays a smaller part in the publishing house's publications, but Wadskjær Publishing is still keen to help archaeologists publish their research. 
Wadskjær Publishing
Cvr: 40797246
Bobakken 2, 3. Mf. 
2720 Vanløse
info@wadskjaerforlag.dk
Telefontider (+45 22 25 45 63):
Man-Tors: 10-16
Fre: 10-14