Publish Books, Art & Boardgames
Are you a writer, artist or boardgame developer? Then publish your books, art and boardgames with us!
At Wadskjær Publishing we would very much like to hear about your idea for a manuscript. 
We publish manuscripts of all genres. 
However, we mainly publish Non-Fiction and Children's books, including translations of older illustrated foreign literature. 
We only receive material electronically. Send us a synopsis with your manuscript, then we will be able to evaluate your book faster. 
Send it to info@wadskjaerforlag.dk
or fill out the contact formula.
By sending us material and personal information, you consent to the registration of these and the availability for the editors. We will save the material for up to a year.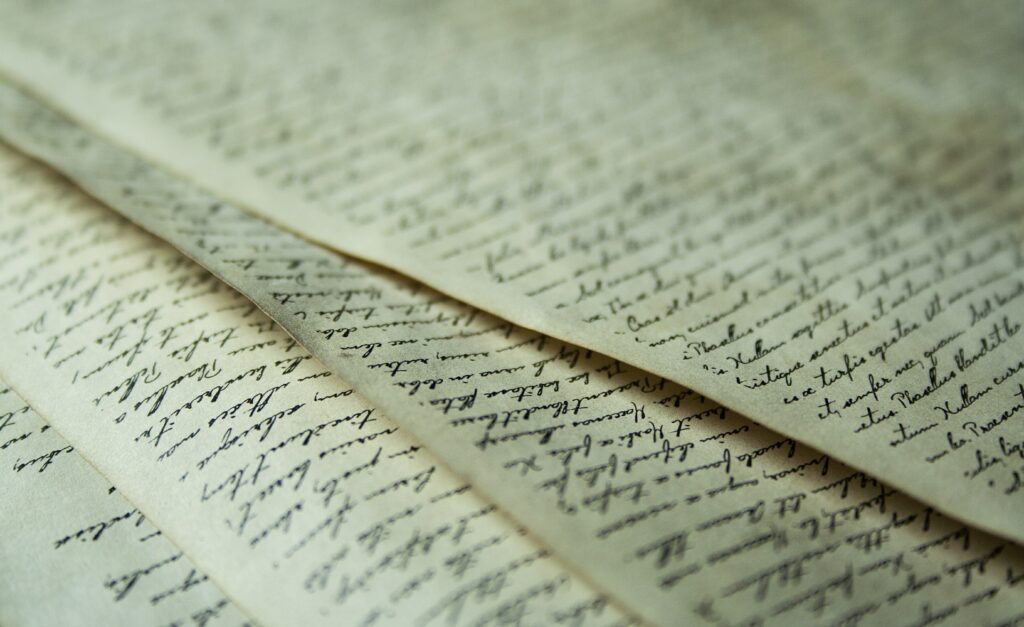 Procedure For Submitting Synopsis
We prefer that you submit a synopsis with your manuscript. This way we can offer a quick review and we strive to reply within 10 working days. Our response time is very low because we ask that your material will not be sent to others while we review it.
Unlike other publishing houses, we also review incomplete manuscripts, in these cases it is, however, mandatory to attach a synopsis. Did you write a book, that needs to be illustrated, then we will help finding the right illustrator.
A synopsis should around one page an answer the following questions:
What is the book about? 

Who are you?

Who is the book aimed at?
How does it stand out from other similar books?
Furthermore, if relevant: Have you already received feedback from organisations, forums, bookshops or other dealers, media?
Non-fictions should furthermore answer:
H

ow does it contribute to our knowledge and understanding?


Why is it important?

Which scope (time and geography)?

Which qualifications do you have?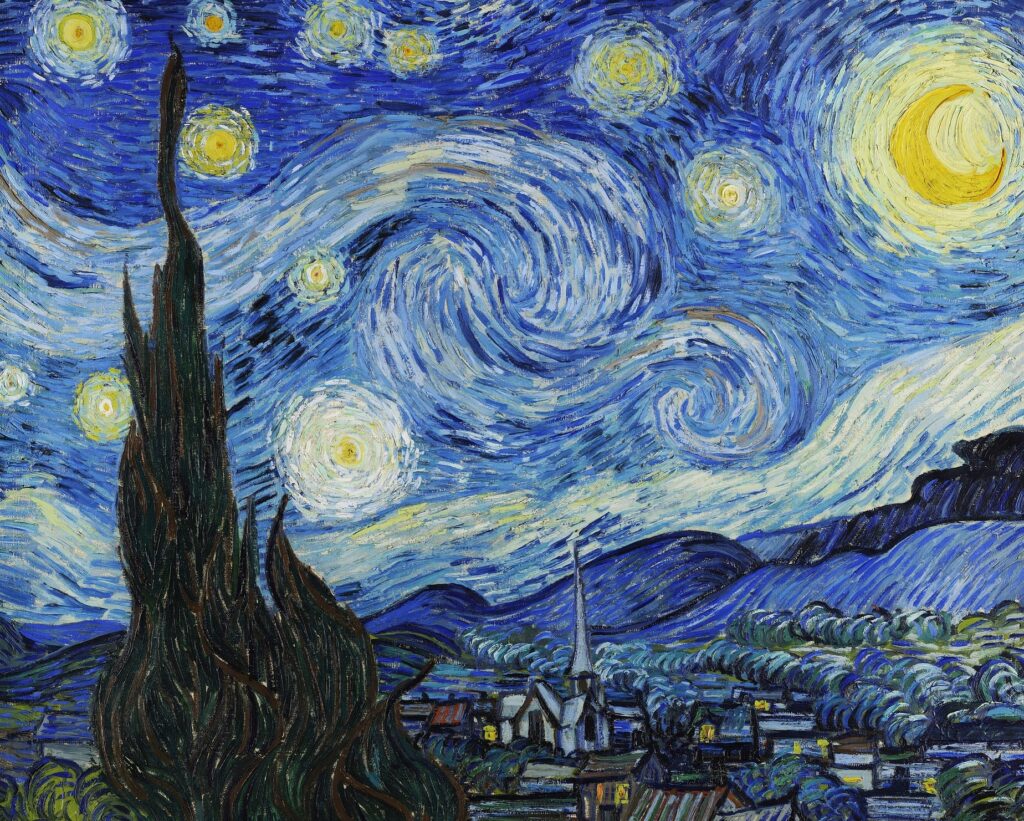 At Wadskjær Publishing we wish to represent different artists and art forms; Painting, Sculpturing, Photography etc.
If you want to publish your works of art through us, send us photos and descriptions (material, size, weight, motif) of your products, and we will get back to you as soon as possible (you can expectup to 10 business days).
We can help you reach more people. 
Wadskjær Publishing can help you turn your boardgame idea into reality! 
If you have a unique, fun and dynamic boardgame idea, then we can help you refine the details of the game, make sure the graphics look professional, guide you financially (including minimizing expenses) and ultimately produce, sale and distribute the game. 
Boardgames for Business:
If you have a business that wants to develop or be part of a game for marketing purposes, then contact us and learn more.